Over the last year or so, we've been working on overhauls to the various parts of Volgistics that your volunteers interact with. These updates are aimed at improving the volunteer experience, making it easier for them to interact with the system no matter what type of device they use. This improves volunteer engagement, and ultimately retention, and makes your job as a leader of volunteers easier.
The last big piece, VicTouch, is now available as a beta! Check out the video below for a quick intro.
We're so excited about this that we're dedicating the next Volgistics 101 session to showing you around and answering all of your questions about the new VicTouch beta. Sign up now to save your seat!
Like the updates before it, the improved volunteer time clock is mobile responsive and includes robust theming options. It currently has all of the features in the legacy version of VicTouch, and we're still adding many more features from our suggestion list.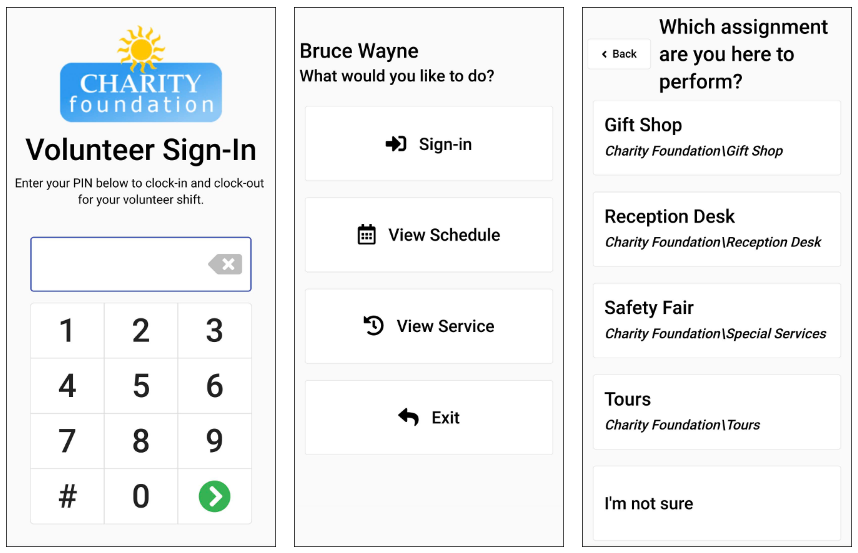 Check out the video for a sneak peek, but don't forget to register for our live preview on June 9!
Don't like YouTube? Click here instead.
You can learn more about the new VicTouch in help topic 4300 Introducing New VicTouch. If you're ready to try it out yourself, see help topic 4301 Getting Started with the New VicTouch.