Hospitals and Health Care Organizations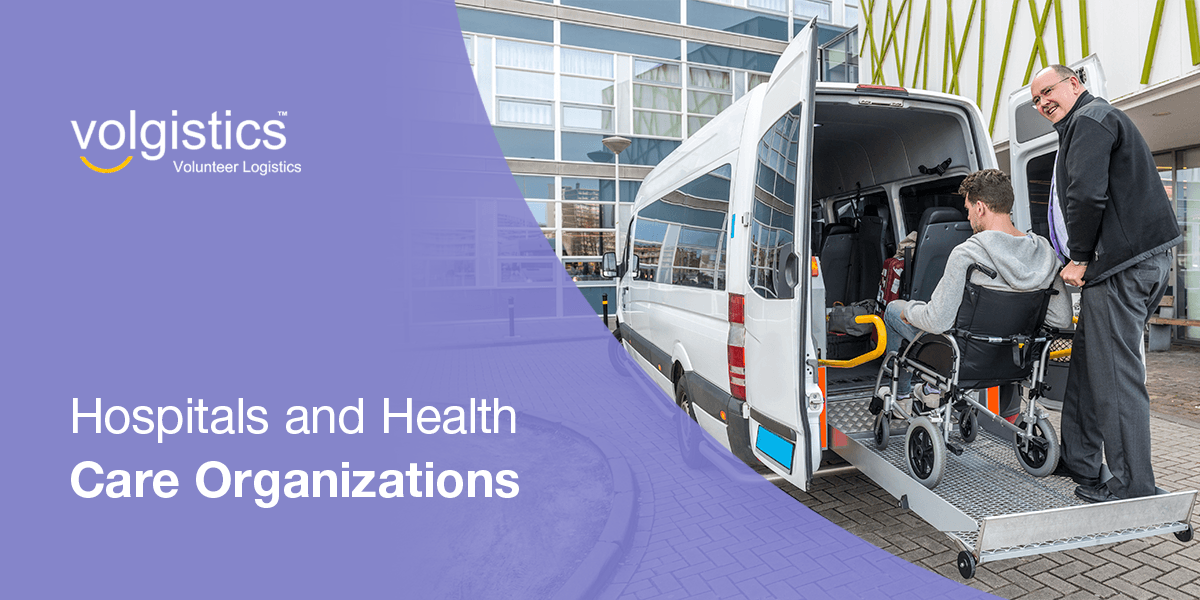 Volunteer work in hospitals supports excellent patient care through various important jobs, from changing linens to transporting patients. Volunteer management software from Volgistics keeps track of your volunteers' schedules, hours, and contact information. We have worked with hospitals, clinics, regional health care organizations, children's hospitals, satellite locations, and more.
Our Hospital Volunteer Software Features
Our health care volunteer management program has several robust features for organizing, scheduling, contacting, tracking, and more:
Custom Checklists
Our program allows hospital administrators to create custom checklist fields in volunteer profiles and applications. Make sure your volunteers follow your rules and industry regulations by using your custom checklist to track:
Background checks
Waiver submissions
Training and orientation
Required vaccinations
TB tests
Flu shots
Health history screenings
You can also set expiration dates for these items so your volunteers update their information regularly.
VicNet
Update volunteer profiles, track service hours, and create schedules with VicNet, our digital volunteer coordinating hub. Both you and your volunteers can use VicNet from any internet-connected device to complete these tasks.
VicTouch
The VicTouch module manages sign-in and schedule tracking. Volunteers use the kiosk to sign in and out to track their hours, and they can view future schedules and review notifications. VicTouch manages your volunteers so supervisors don't have to.
VicDocs
VicDocs stores and organizes documents like driver's licenses, contact information, waivers, and applications digitally. Volgistics is a secure system that protects your volunteer data. However, VicDocs is not compliant with the Health Insurance Portability and Accountability Act (HIPAA), so we don't recommend storing medical records with VicDocs.
Sign Up for a Health Care Volunteer Trial Account Today
Volgistics is the solution for hospital volunteer program management. Start your free 30-day trial, or sign up for a live demonstration to see how our platform works. Contact Volgistics today with any questions.