In addition to free, unlimited online support, Volgistics now offers personal training and consultation through online meeting software.
Volgistics was designed so most organizations can setup and use their accounts without additional hands-on help. An extensive Help topic library, video tutorials, and free, unlimited online support provide all the resources necessary to begin using the account. However, in some cases, organizations find they need additional assistance. To fulfill these organizations' needs, Volgistics recently completed a pilot program where a member of the support team provides personalized training and consulting through online meeting software. This program is now ready to go live and we are pleased to offer it to customers on a broader scale.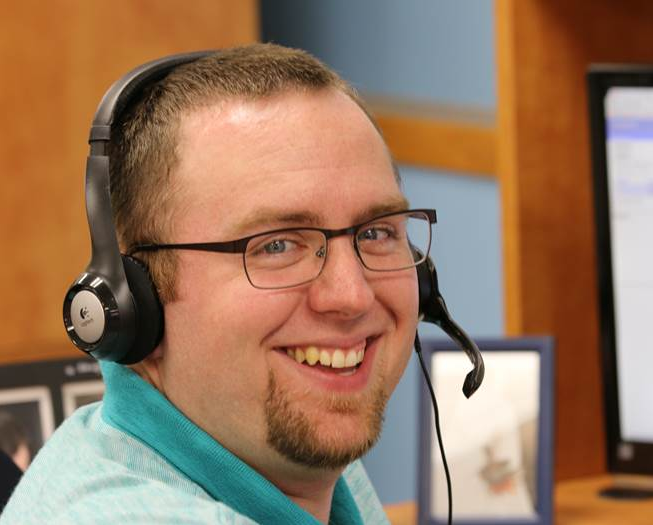 Training and consultation sessions are conducted by our two senior support team members, Tim and Garrett. Most sessions will last from one to two hours and accommodate anywhere from 1 to 25 participants. To make the most out of the training times, groups over five will need to submit their questions (and/or topics they want covered) ahead of time and save their questions until the end. This assures that the material the leaders wish to have covered is addressed during the training session.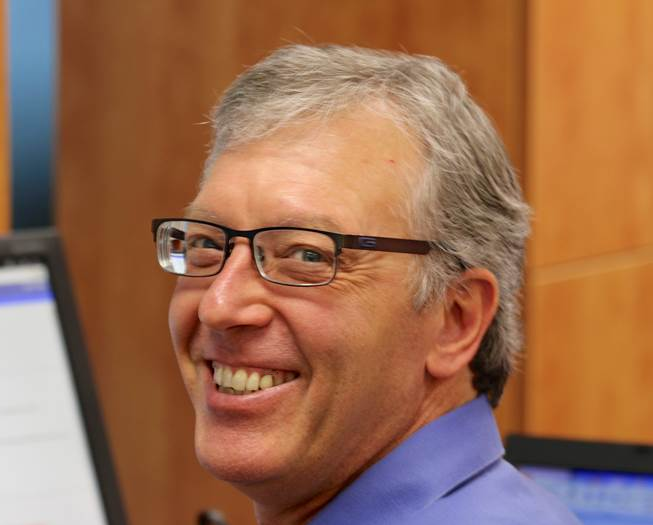 The training and consultation sessions cost $100 per hour and must be paid for before the training takes place. If you'd like to schedule a one hour session and pay in advance by credit card, click here. If you'd like a two hour session, or if you'd like to pay in advance by check, please submit an inquiry and let us know which option you'd like. For check payments, we will need to know how many hours of training you will be paying for and the email address you would like the invoice sent to. We prefer limiting sessions to two hours or less in order to conclude the session while everyone is still fresh. However, you can pay in advance for multiple sessions if it's easier for accounting.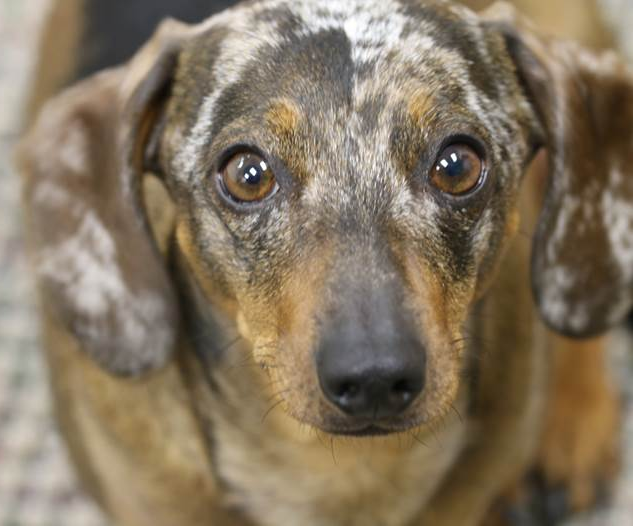 Tim and Garrett look forward to meeting with Volgistics users in a new way to help you use Volgistics to the fullest and make your job of managing and tracking volunteers easier. We should also take this opportunity to introduce another important member of the Volgistics Team, Sparky the office mascot. He doesn't conduct any training sessions, but you might hear him during your training as he faithfully alerts us when delivery drivers come into the office.
As always, please do not hesitate to submit a help inquiry if you have any questions about the online training, or anything else related to Volgistics.