Volunteer Background Screening
Volunteer background screening is a critical part in the volunteer recruitment process. It can also be quite time-consuming, and Volgistics is committed to making volunteer management as simple as possible.
To make volunteer screening and management more effective, Volgistics has partnered with Verified First to streamline the volunteer background check process.
Background Screening with Verified First
Since 2012, Verified First has been providing fast and accurate results along with competitive rates and outstanding customer service. Connecting Volgistics to Verified First through a simple browser extension allows you to send basic details about the volunteer to Verified First. Then Verified First automatically contacts the volunteer for other needed information to complete the background screening, all without leaving Volgistics.
Requirements
Verified First Account
Of course, you'll need to have an account with Verified First to perform any volunteer background screening through their service with this integration.

Firefox Add-On
To use the Verified First integration with the Firefox web browser, you'll need to install the Verified First add-on, which is freely available through Mozilla.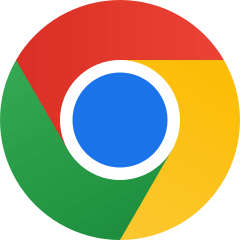 Chrome Extension
If you use the Google Chrome web browser, you can install the Verified First extension from the Google Webstore to use this integration.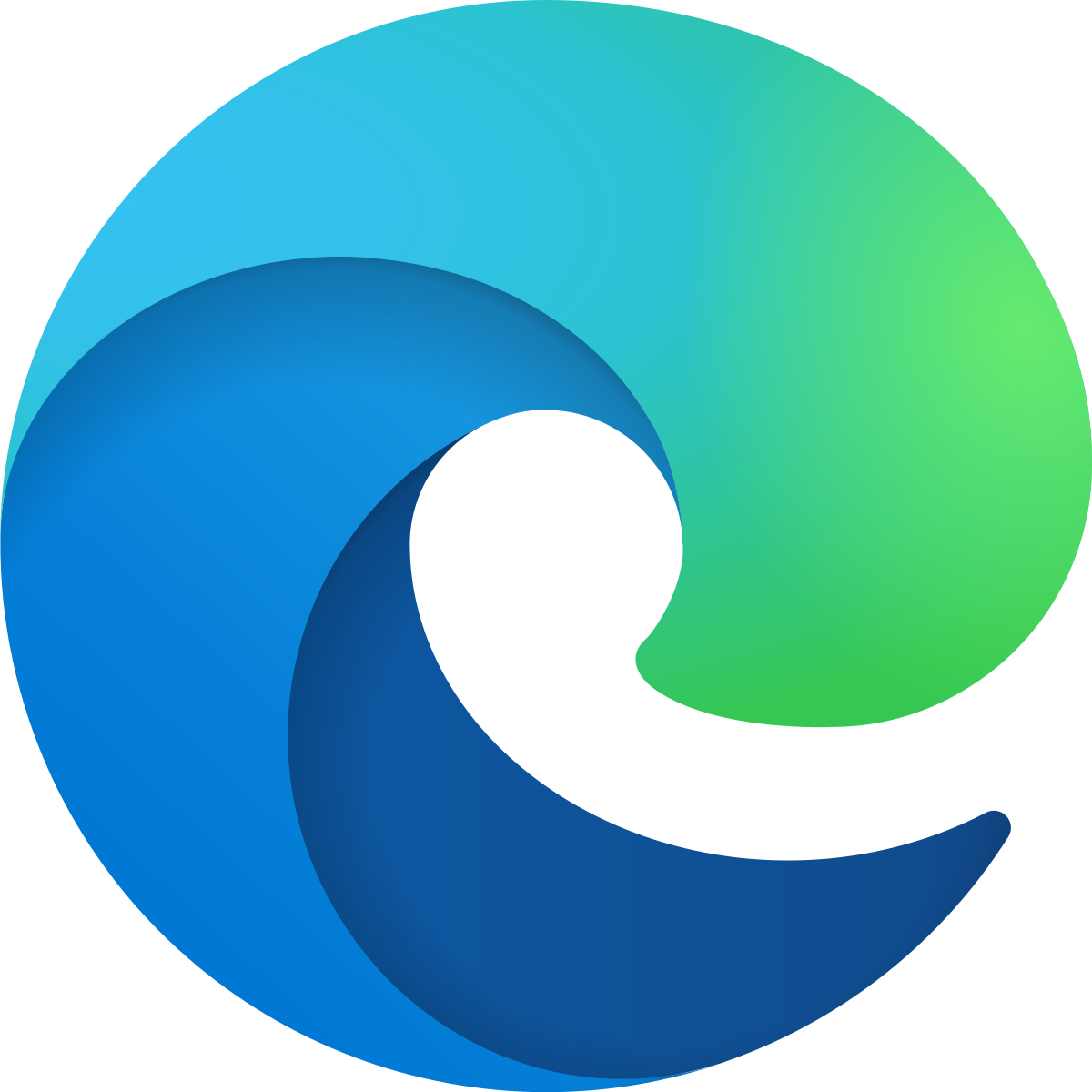 Edge Addon
Microsoft Edge users can install the Verified First addon from Microsoft Edge Addons to use this integration.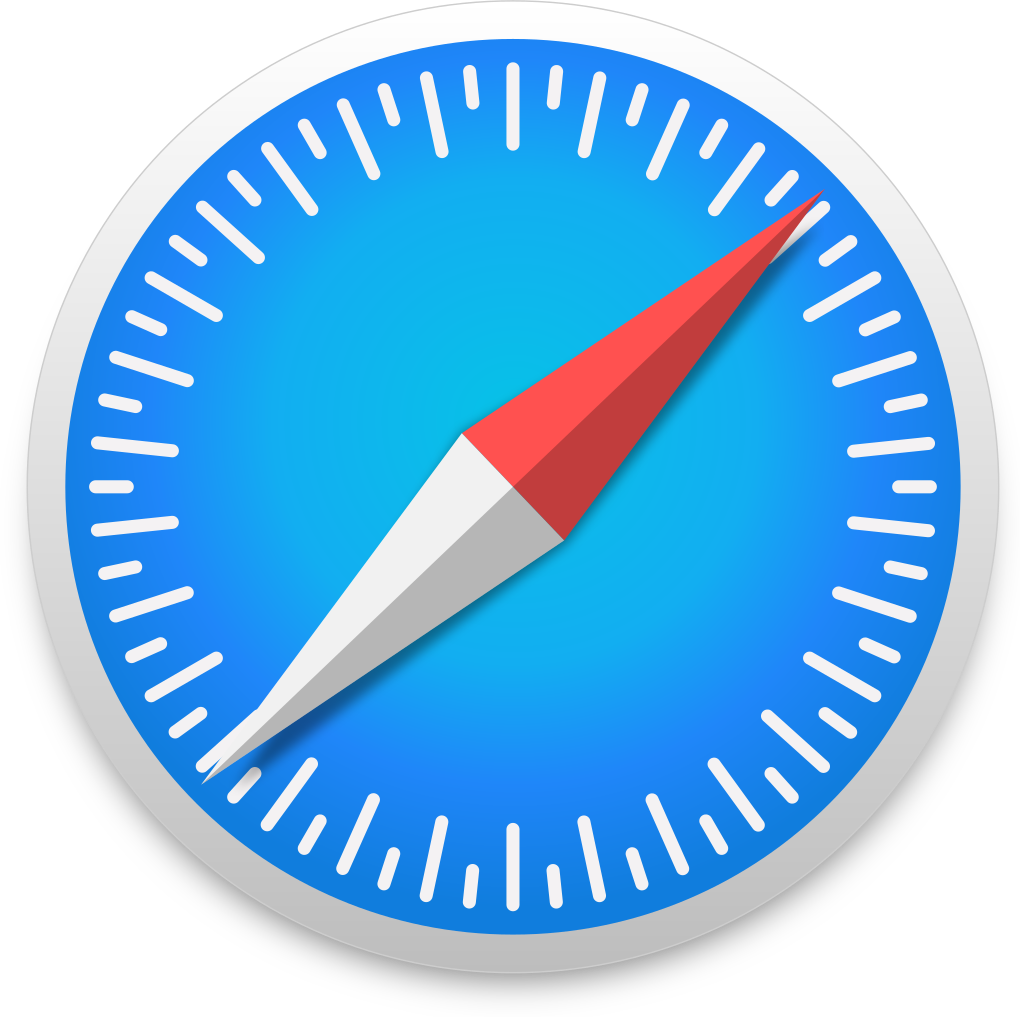 Safari Extension
Safari users can install the Verified First app from the Mac App Store to use this integration.
FAQs
Is my data still private?
Yes! Our partnership with Verified First doesn't provide them with any access to the Volgistics system directly. Instead, their browser extension will pull a few volunteer details (like their name, email address, and phone numbers) from the screen, and only send it to the Verified First system when you ask it to.
How much does background screening cost?
Background screening is completely handled through Verified First, and pricing can vary based on several factors like the number of screens per month and the types of screening you require. You can get a quote from Verified First, or contact their support if you have more questions.
What kind of background checks can Verified First provide through Volgistics?
Verified First can perform many different kinds of background screenings, including:
Criminal history
MVR & DOT
Drug screening
Civil records
Credit & financial
Identity services
Tenant screening
Healthcare
You can learn more about these options on the Verified First website.
On average, how long does it take to receive results?
There are many factors that go into the turn-around time for background screening, and different parts can take more or less time to complete. Typically though, you can expect results in 2-3 business days on average. Verified First has a blog post that explains some of the complexities about this question.
Can I use a different service?
Of course! Many of our customers use other services for background screening, and can continue to do so. To use another service, you'll just need to manually send all of the details. This partnership just makes it a little easier to use Verified First.
---
Learn More About Volgistics
Are you interested in learning more about the Volgistics volunteer management system? Contact Volgistics or sign up for a free trial account today! Interested in how Volgistics' software works? Register for a live demonstration!