Pay by Mail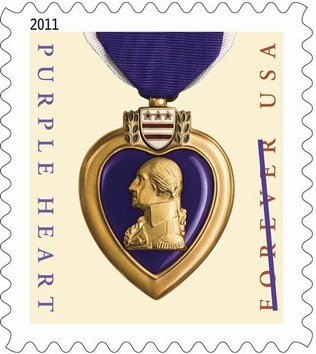 If you want to make a payment through the mail, use the Pre-payment payment method and send your check by mail. Accounts paid through the mail are activated or extended as soon as Volgistics receives your payment.
For faster service, you can activate or extend an account without delay by making your payment online by electronic check or credit card rather than through the mail (see payment options for details). Accounts paid online are activated or extended as soon as you make your payment.
To pay through the mail:
Visit the Store and choose Pre-payment as your account's payment method. When you choose to pay your account with a pre-payment, Volgistics generates an Order-Invoice form you can print if you need a printed Invoice to obtain a check.

Make your check payable to "Volgistics Inc."

Write or print your Order-Invoice number on your check.
Please note: we must have your Order-Invoice or account number in order to apply your payment to your account. Payments received without an Order-Invoice or nine digit account number may be returned as we may be unable to determine what account they are for.

Mail your check to:
Volgistics Inc.
P.O. Box 406
Wayland, Michigan 49348-0406
You'll receive an automated email notification when your check is processed.
Avoid delays
Be sure your check...
Includes your Order-Invoice number

Is payable to "Volgistics Inc."

Is mailed to:
Volgistics, Inc.
P.O. Box 406
Wayland, Michigan 49348-0406
Expired trial accounts
If your free trial has already expired, you may use your expired trial account number to activate your account if you submit payment within 60 days of the date the trial expired.
Can I mail a purchase order?
While Volgistics does not accept purchase orders as payment, the Store provides a way for organizations that have paper-based payment processing systems to generate Invoices with purchase order numbers for their internal payment processing requirements.
When you choose to use the Pre-payment method, Volgistics creates an Order-Invoice for you.
You can add a purchase order number to any Order-Invoice at the Store, using the "Add a purchase order number" option, and then print a copy of the Order-Invoice to use for internal payment processing.
Then mail your check to Volgistics, or enter an online check payment at the Store. Volgistics activates or extends your service once your payment is received.
Please do not send your purchase order to Volgistics.
Collecting service fee payments by credit card or check is one way we help keep down the cost of the Volgistics service.